Actress Kate Walsh is the latest and final addition to State of Social '20's already epic speaker line-up.
Kate has starred in too many countless hit TV series and critically-acclaimed films to name, but luckily for us her most recent starring role was on our own turf in the Fremantle Theatre Company's production of 'The Other Place'.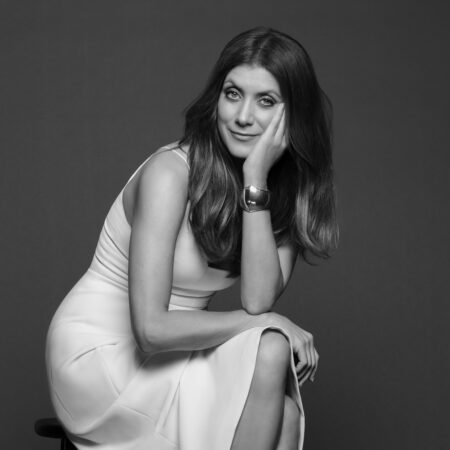 And where can you see her next? State of Social '20 on November 24.
After what started as a holiday turned into so much more, Kate is a living example of how technology and social media has made it possible to connect with people all over the world.
In a Riverside chat with social media mastermind Meg Coffey, Kate will discuss how she has successfully used social media to maintain her presence abroad, promote her play and hit the press circuit for her latest film 'Honest Thief' with Liam Neeson, all without leaving Perth.